HEF Group
The HEF Group, based in France, has been a global leader in the science of tribology (wear & friction) for more than 50 years. Established as a research and development company, HEF subsequently applied its knowledge and experience to develop surface engineering solutions for improving the performance of industrial and automotive components.
Today, HEF is active in more than 20 countries throughout Europe, Asia, and the Americas, engaged in providing:
Liquid Nitriding / Salt Bath Nitriding (SBN) services and PVD/DLC coating services through our TECHINQUES SURFACES global network
Engineered Bushings for demanding industrial applications
Tribology testing services
Technology transfer: Process equipment & consumables; technology licensing
Techniques Surfaces: A Global Network
of Liquid Nitriding & PVD Coating Facilities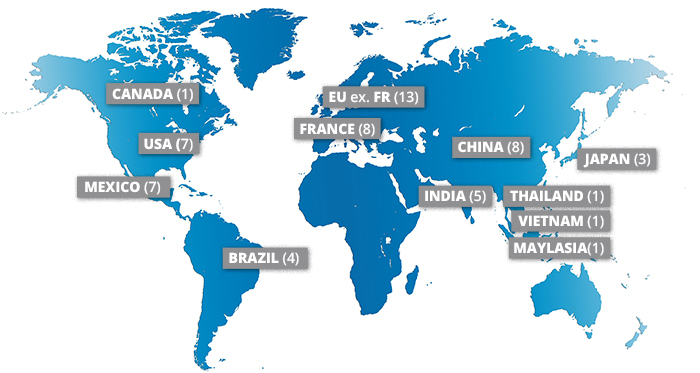 Competencies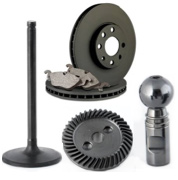 Liquid Nitriding
Thermochemical treatments that diffuse nitrogen into steel surfaces, to form wear and corrosion resistant nitride compounds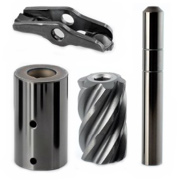 PVD / DLC Coatings
Low friction, wear-resistant hard coatings
Coatings for EM shielding, IR filtering etc.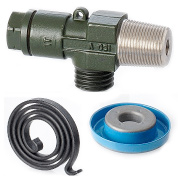 Misc. Surface Treatments
Teflon and industrial polymers
Phosphating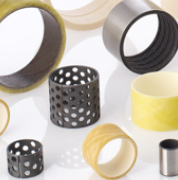 Friction Components
Engineered Bushings for demanding applications
Shafts, slides and other wear components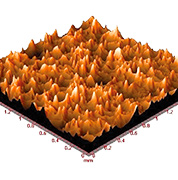 Tribology Testing / R&D
Wear & Friction expertise
Component level tribology testing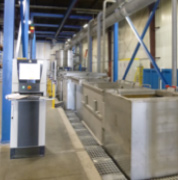 Technology Transfer
Process Equipment & Consumables
Technology Licensing
Engineering Support