Miscellaneous Surface Treatments
HEF in the US offers a diverse range of other surface treatment and coatings to supplement our primary Liquid Nitriding and PVD/DLC technologies.
Our Tech Nickel facility in Benton Harbor, MI offers the following options:
Electroless Nickel Plating: The facility is equipped to handle parts that are 9 ft. long and weigh as much as 4,000 lbs. each. This size capability makes it one of the largest EN plating facilities in the Midwest.
8-11% Phosphorus Nickel
Hardness 48-52 HRc
Maximum hardness 60-65 HRc
Plating range 0.0002" to 0.003" per side
Meets AMS 2404 specifications
Meets ASTM B733 specifications
Meets Mil-C-26074 specification
Hard Chrome Electroplating: The facility can handle parts that are 54" long and 6 ft. in diameter and weight as much as 1,000 lbs. each.
Meets AMS 2460 specifications
Meets AMS QQ-C-320 specifications
Nickel-Chrome Plating: Ni-chrome coatings consist of an electroless nickel plating with a precision hard-chrome overlay, providing maximum wear and corrosion resistance on metallic surfaces to ensure precise quality and ultimate performance.
Anti-Weld Spatter treatment: Tech-Kote is a thermo-chemical treatment for ferrous metals which improves resistance to weld spatter.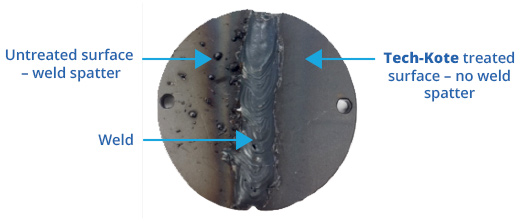 Additional benefits include:
Spatter wipes away easily
Increased surface hardness for wear resistance and durability
Little or no dimensional change
Plating range 0.0002" to 0.003" per side
Matte black color
Metal treatment - not a coating or a spray-on chemical
Our CALICO JV facility in Denver, NC offers the following options:
PTFE Coatings: Available in several colors, these non-stick oil-shedding coatings for aluminum, steel, and stainless steel substrates assist in returning lubricating oil back to the reservoir. Doing so reduces parasitic drag or windage on rotating assemblies. PTFE coatings with a polyamide-imide binder reduce sticking tendency and provide a tough, durable film for dry lubrication and good abrasion resistance.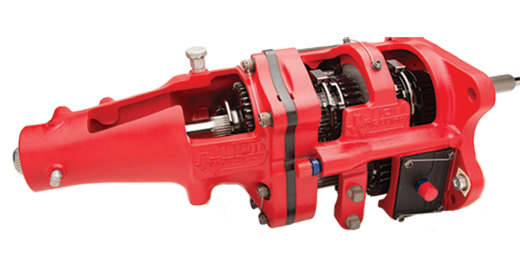 PFA Coatings: This black, non-stick coating offers high temperature resistance, excellent mold release and is capable of conforming to complex shapes with thick or thin films. The coating was developed for industrial/medical processing, chemical handling and commercial cookware applications. FDA conformance is determined by choice of primer.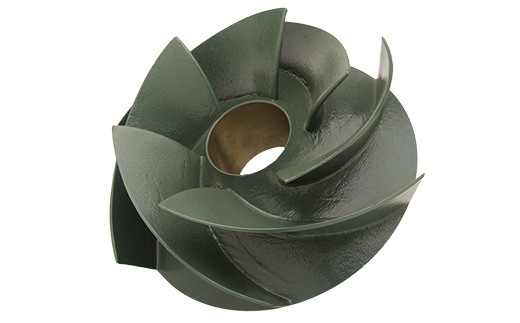 FEP Coating: Non-stick coatings with a polyamide-imide binder are used on aluminum, steel and stainless steel substrates to reduce sticking tendency and provide a tough, durable film for dry lubrication and abrasion resistance. FEP Coatings are used as premium mold release coatings for industrial applications. Some FEP Coatings are FDA compliant.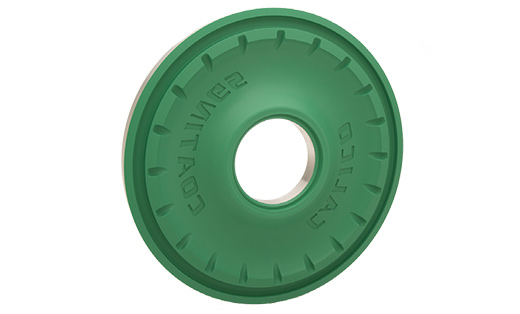 Manganese Phosphate: Black Manganese Phosphate, also known as Parkerizing, is a process that reduces friction and resists corrosion. Phosphate produces a fine, dense crystalline coating on ferrous metal substrates. This reduces wear, and facilitates break-in of surfaces; it can be applied to virtually any ferrous metal component. It is especially effective in reducing running-in wear of sliding parts, galling and scoring and has optimum torque-tension properties.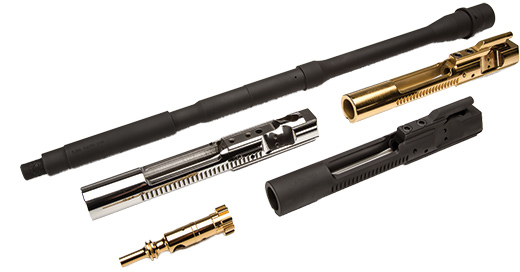 Ceramic Coating: These non-stick, heat-dissipating coatings use extremely fine particles with excellent thermally conductive properties. Designed to protect steel, stainless steel and non-metallic substrates, they can withstand temperatures of 1650° F without flaking from the substrate. They maintain excellent adhesion properties through repeated thermal cycling while providing corrosion resistant characteristics to most - and no reaction to repeated thermal shock.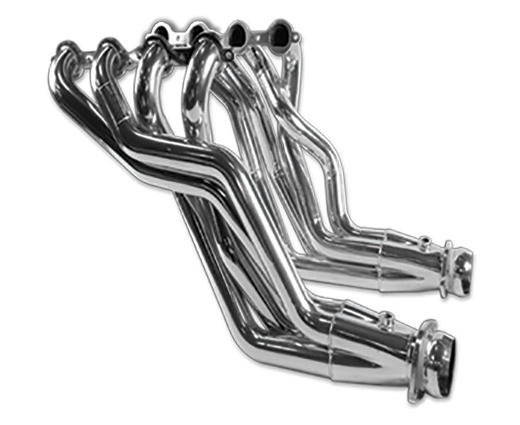 Dry Film Lubricant: These coatings provide increased lubricity, have a low coefficient of friction and reduce abrasive, corrosive wear. They are not affected by dust or dirt and were specifically engineered to withstand the extreme conditions of today's high performance engines with increased embedability, strength and durability.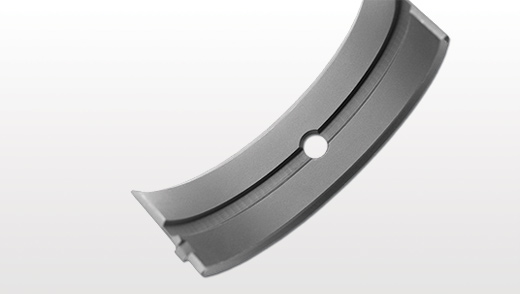 Anti-Scuff Coating: Used in combination with a lubricating oil, grease or paste, this Dry Film Lubricant coating reduces scuffing, friction and adhesive wear. It provides intermittent dry lubrication, is not affected by dust or dirt, has a low coefficient of friction, increased load carrying capacity, chemical resistance and corrosion protection properties.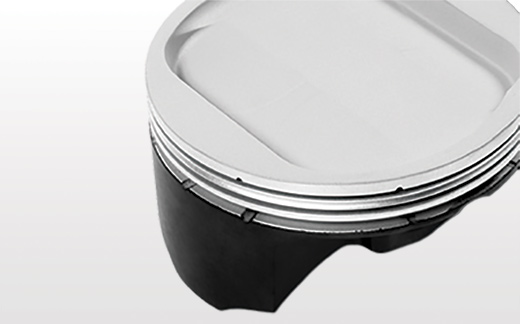 Super-Finishing: This unique surface finishing technology combines chemical and mechanical processes to remove microscopic peaks and component stresses by eliminating stress risers generated during machining operations. A minimal amount of material removal (0.0003") leaves an isotropic or uniform surface finish of less than 1 micro-inch.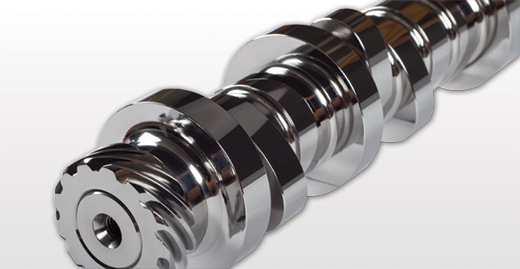 Additional Surface Treatment
SULF BT® is a low temperature electrolytic sulfurizing treatment which provides excellent resistance to seizure, scuffing and wear, without the loss of mechanical properties. It is ideally suited for components which have been carburized, or hardened and tempered.
Please contact HEF USA for more information.